Golf Clubs in Lanzarote
The Canarian island of Lanzarote as a golf holiday destination is small, but perfectly formed!
With just 2 holiday golf courses on the island, visiting players won't find the wide range of golf clubs that you might find elsewhere in the Canaries or mainland Spain, however if you are looking for a few relaxing rounds of golf on very approachable courses that most players are sure to enjoy then playing golf here in Lanzarote in combination with other activities on your holiday may well be for you…
Costa Teguise GC and Lanzarote GC are located very close to some of the main resort areas on the coast and both occupy plots of land with commanding views to the sea and the volcanic mountains inland.  Each course offers a full clubhouse with good practice facilities that can be used by small groups and individuals alongside the many PGA professionals who use Lanzarote as the base for their residential teaching trips with members and guests.
Lanzarote is certainly a place to combine your golf with kicking back and relaxing whilst also enjoying some of the sight and sounds of this fascinating volcanic island…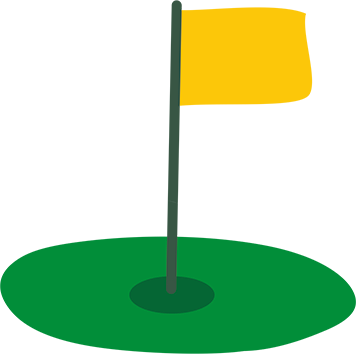 Call us on


0800 012 5881