Overview
The Golf Travel People are pleased to offer pre-allocated morning tee times at many of the Belek area courses for our clients.  The available tee times will be advised to you when you at quotation stage or when you confirm your booking and are subject to availability.
Airport and Golf Transfers plus Meet & Greet and PGA qualified tour representatives available with all our Turkey golf holiday offers. 1 free in 8, Early Booking and other discounts available!
The Sentido Zeynep hotels are both great budget options for golfers looking to stay in a good hotel with a decent choice of food and facilities. Particularly in the winter season, there are some great offers to be had for the travelling golfer.
Situated right next to the superb Carya Golf Club course, golfers can make use of the free shuttle service provided to both the neighbouring Carya and the nearby Sueno Golf Club courses.
Sentido Zeynep Golf & Spa is the newer of the two properties, situated just behind its sister hotel Zeynep resort.
The hotel has 111 rooms, 45m2 in size. Zeynep Golf is a smaller hotel than the established Zeynep resort, designed with golfers and adults in mind, rather than families. There is a buggy service which takes about 30 seconds between the two hotels, and guests can use the facilities of both the Zeynep hotels whether they stay in Zeynep Golf or Zeynep Resort.
The rooms are of a good standard and brand new, with LCD TV's and minibar with soft drinks as standard. Zeynep Golf has a nice spa section and indoor pool as well as a Golfer's Lounge. Zeynep Golf hotel guests can use the beach belonging to the Resort hotel, and also the a la carte restaurants.
What our customers say
There are no reviews yet. Be the first one to write one.
0 out of 5 stars (based on 0 reviews)
Tell us about your experience
Search Flights
Deals
LATEST AND BEST RATES AVAILABLE RIGHT NOW BY CONTACTING US FOR YOUR FULL QUOTATION – new incredible and ever-changing discounts on Stay & Play golf packages in Turkey, so just get in touch with The Golf Travel People now for your bespoke quotation for a wonderful golf break in Belek!
All Inclusive Stay & Play Offers at the Sentido Zeynep Golf & Spa Hotel
7 nights with 3, 4, 5 or unlimited rounds at Carya GC and National GC, plus options to include Antalya Golf Club – PGA Sultan and Pasha golf courses
Pricing based on 2 people sharing a room, with free shuttles to Carya and National golf courses (free shuttle not available to Antalya GC).
Contact us now for a full quotation
Highlights
Sentido Zeynep Golf and Spa Hotel 5*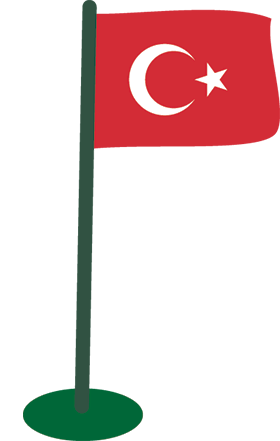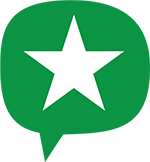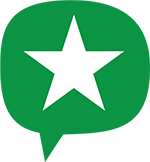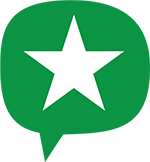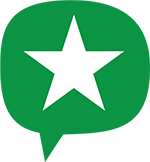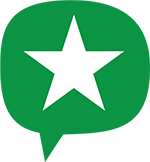 Great value option in Belek
Stay & Play Deals available
Very welcoming hotel