Welcome to 2022; Welcome to Madeira! ⛳🌞
Published on 2nd January 2022 by
Dan Thomson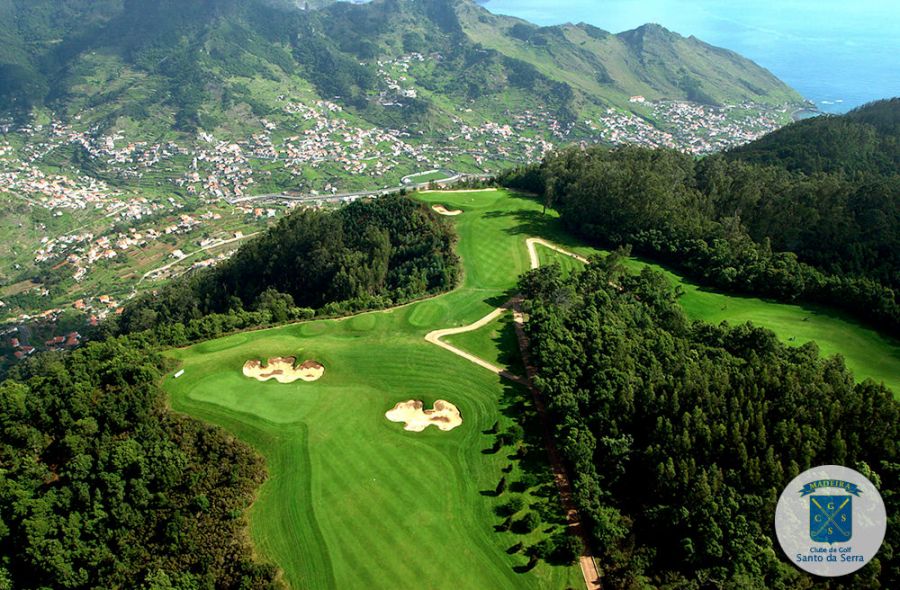 Welcome to 2022!
We kick off this new year with an introduction to Europe's hottest new and emerging golf travel destination… Madeira!
Small, but perfectly formed, Madeira and it's islands are the ideal year round golf holiday venue within a few short hours flying time from northern Europe…
The golfing community in Madeira really have got their act together to welcome visiting golfers with excellent golf, city and beach hotels, amazing value 3 & 5 round golf passes, and free golf transfers from many hotels!
More details & info about golf breaks in Madeira are below, contact us to book on 03300 174851 or check out the website