The Sirene Belek Hotel Offers Top Golf Breaks in Belek, Turkey!
Published on 18th February 2020 by
Dan Thomson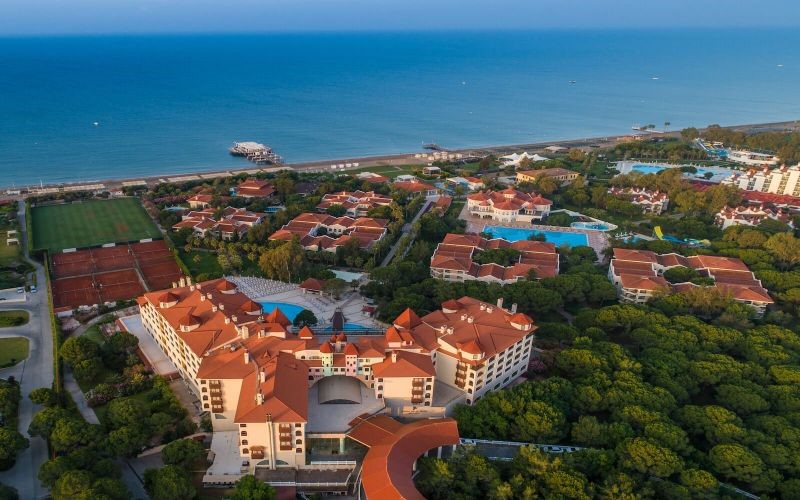 Recently fully refurbished, Sirene Belek is your perfect golf holiday venue!
Located in the coastal Mediterranean golfing hub of Belek, the 5 star Sirene Belek Hotel has a unique association with the adjacent Antalya Golf Club.
Now restored to its former glories after a full refurb, the hotel offers fantastic all inclusive golf packages with golf on both the PGA Sultan & Pasha courses – at some of the very best rates in Belek.