The Best All Inclusive Golf Breaks in Belek ⛳🌞
Published on 4th February 2023 by
Dan Thomson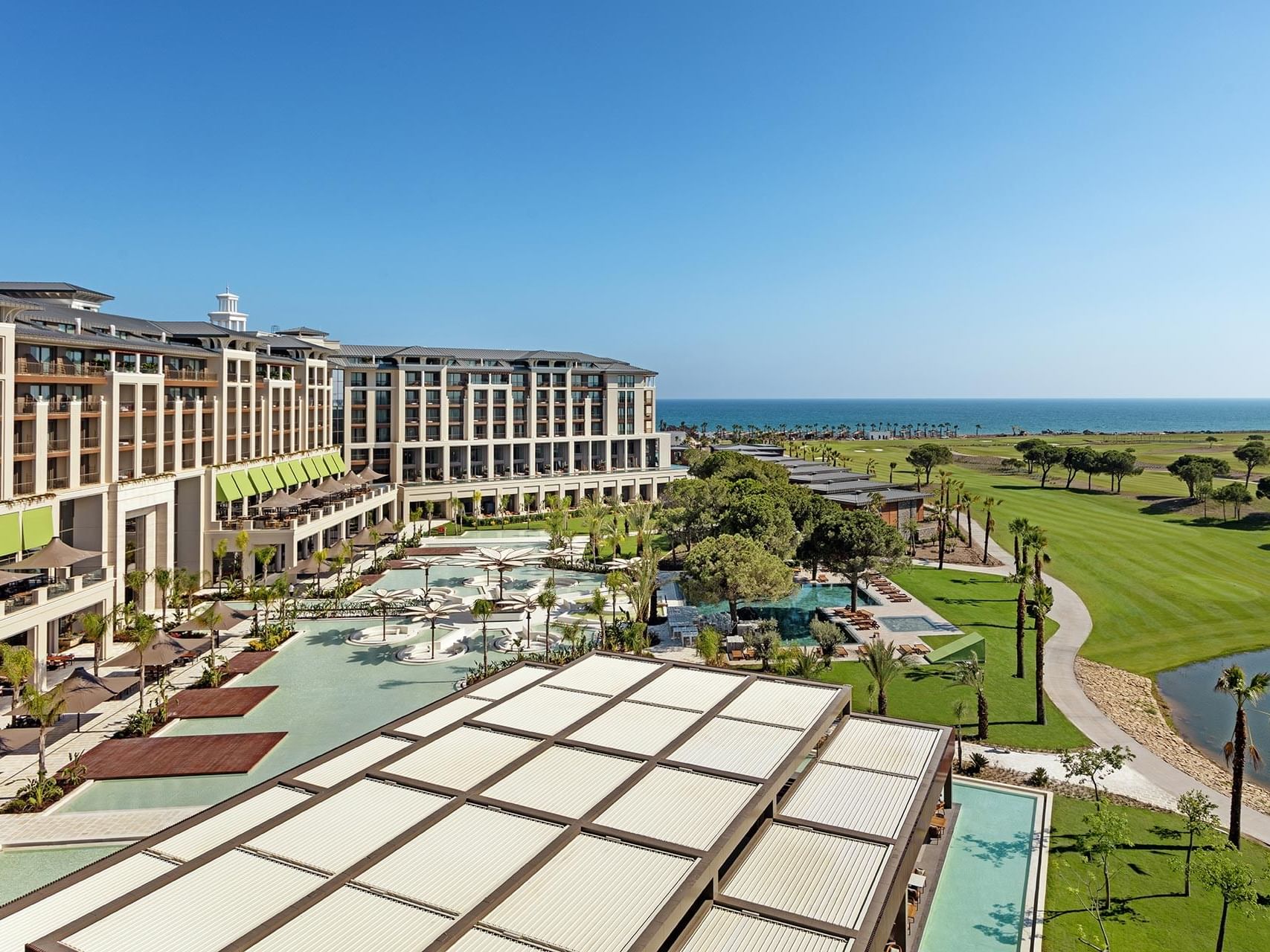 5 Star All Inclusive Golf Breaks in Belek Turkey – Book Now!
Having recently revisited some of our hotel and golf partners in the incredible golf holiday destination of Belek Turkey, the Golf Travel People Team have had the privilege to see some of the amazing developments that have taken place here over recent years to further enhance this golf travel Mecca!
With many golf courses now offering All Inclusive in their clubhouses on the days of play and some new and exciting hotel offerings, the Belek golf hub really has been revitalised!
First up for the perfect golf holiday is the amazing new Cullinan Belek – the new kid on the Belek golfing block!
Overlooking the fairways of the amazing Cullinan Links golf club – one of the clubs that now offers All Inclusive in the clubhouse on the day of play – this ultra-luxurious venue goes straight into our top 3 golf hotels in Turkey.