Spring Into 2024 at Costa Navarino – Booking Now!⛳🌞
Published on 16th September 2023 by
Dan Thomson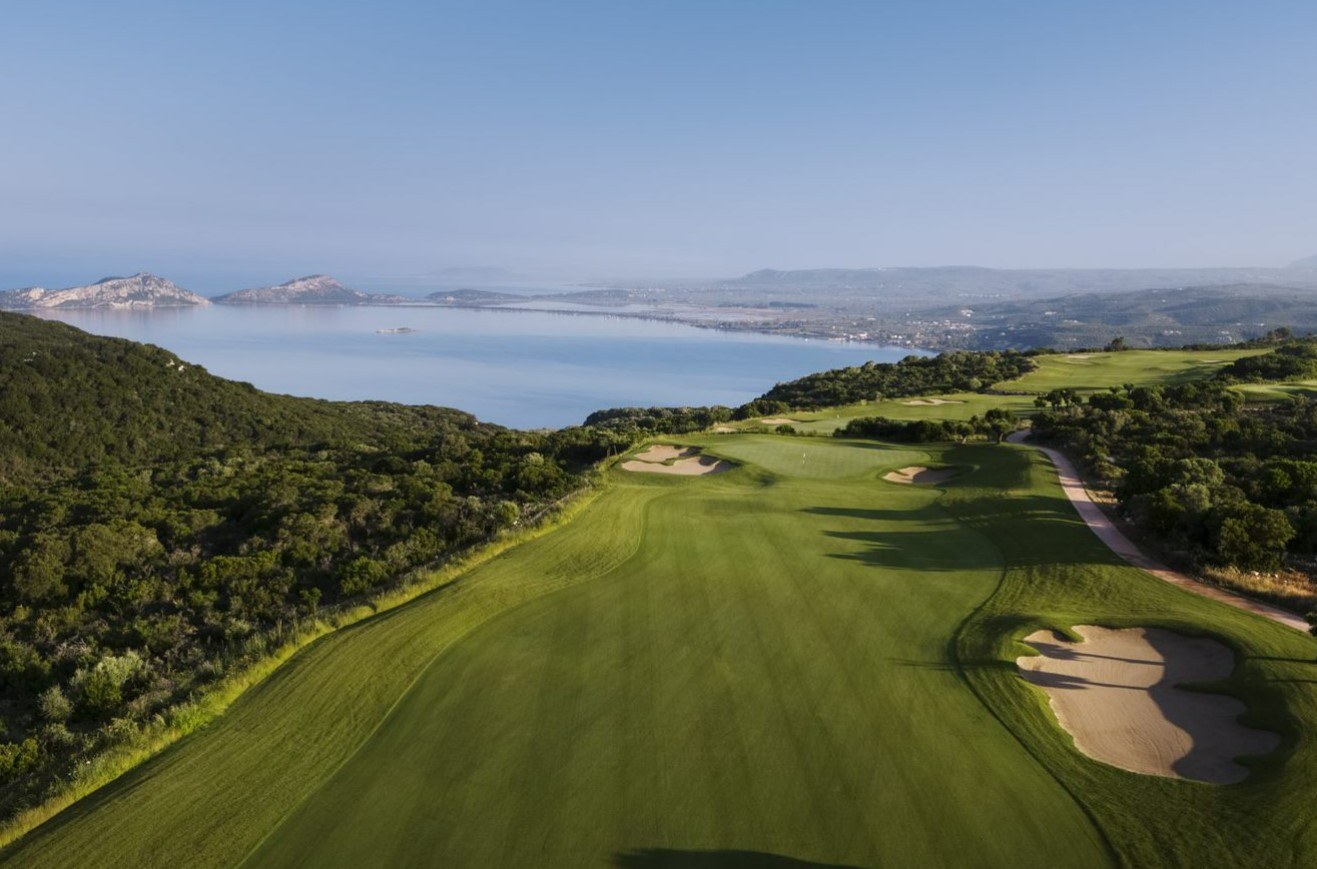 Visit Costa Navarino In Spring 2024 For The Finest Golf Holiday!
The incredible 5 star golf resort at Costa Navarino in the south-western mainland of Greece has been steadily growing and developing over the last 10 years and it has now officially taken it's rightful place as the best golf resort in Europe (see Golf World).
We (and our clients) have been visiting the resort for the last 7 or 8 years and have witnessed the development of the resort from just 1 five-star hotel and 1 golf course, right through to the incredible destination it is today  – with 4 luxury five-star hotels and 4 superb golf courses located alongside the glittering Ionian Sea!
More details & info about this stunning destination can be found below, contact us to book on 03300 174851 or see the website