New Destinations, New Deals, Book Now!
Published on 28th June 2019 by
Andrew Finney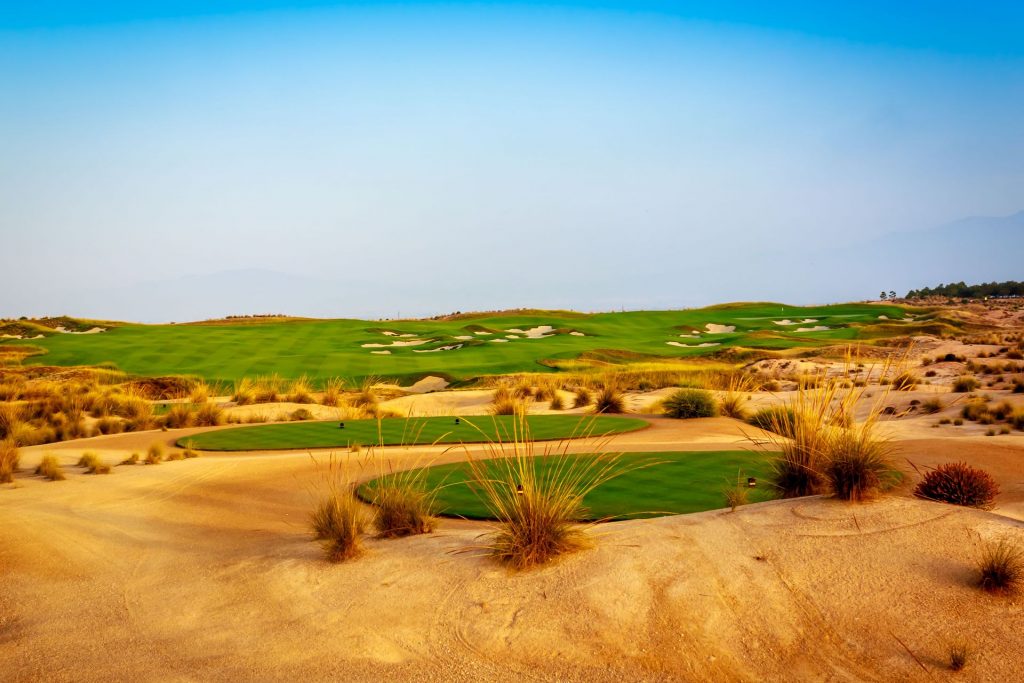 We promised new golf travel destinations when our new brand The Golf Travel People was launched a few weeks ago, so we are pleased to be able to inform you now of some great options available in the Murcia region of SE Spain.
Although the area may already be quite familiar to many, if you don't know about the great golf experience available in this favoured corner of Spain, then Murcia is definitely worth considering for your next golf break away!
Featuring excellent golf resorts, high quality golf courses, easy access via the brand new Murcia Corvera Airport and some of the best value golf offers around, find out more about the best golf resorts in Murcia below…
Just re-opened after a comprehensive refurbishment and rebranded under the world-famous "Sheraton" name, the golf resort at Hacienda del Alamo offers an excellent on-site championship golf course, superb practice facilities and your choice of luxury hotel rooms or suite-apartments. Check out some of the excellent value offers below…