Green For Go Golf Travel! ⛳
Published on 7th May 2021 by
Dan Thomson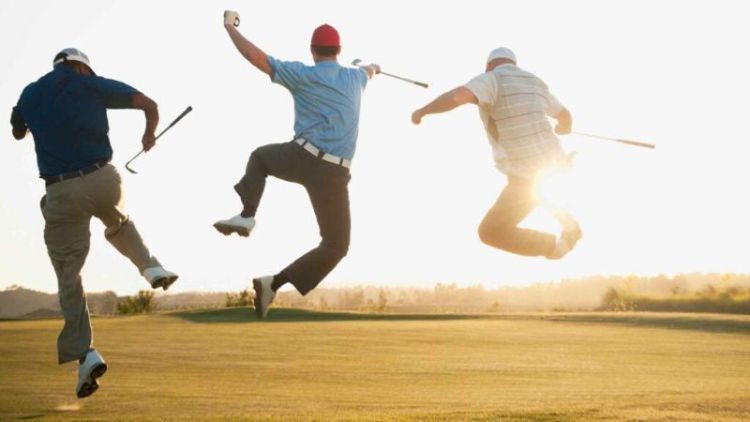 Finally… the Green Light for International Golf Travel!
With the news that many of us have been waiting for, some restrictions have finally been relaxed for international golf travel to a select list of international golf holiday destinations!
So, if you are ready to get a trip abroad planned or feel happier booking a domestic golf break, here at The Golf Travel People we have some great offers and deals available for all permitted domestic and international destinations.
Contact us on 03300 174851 or check out the website