Focus on Vilamoura ⛳🌞
Published on 13th March 2022 by
Dan Thomson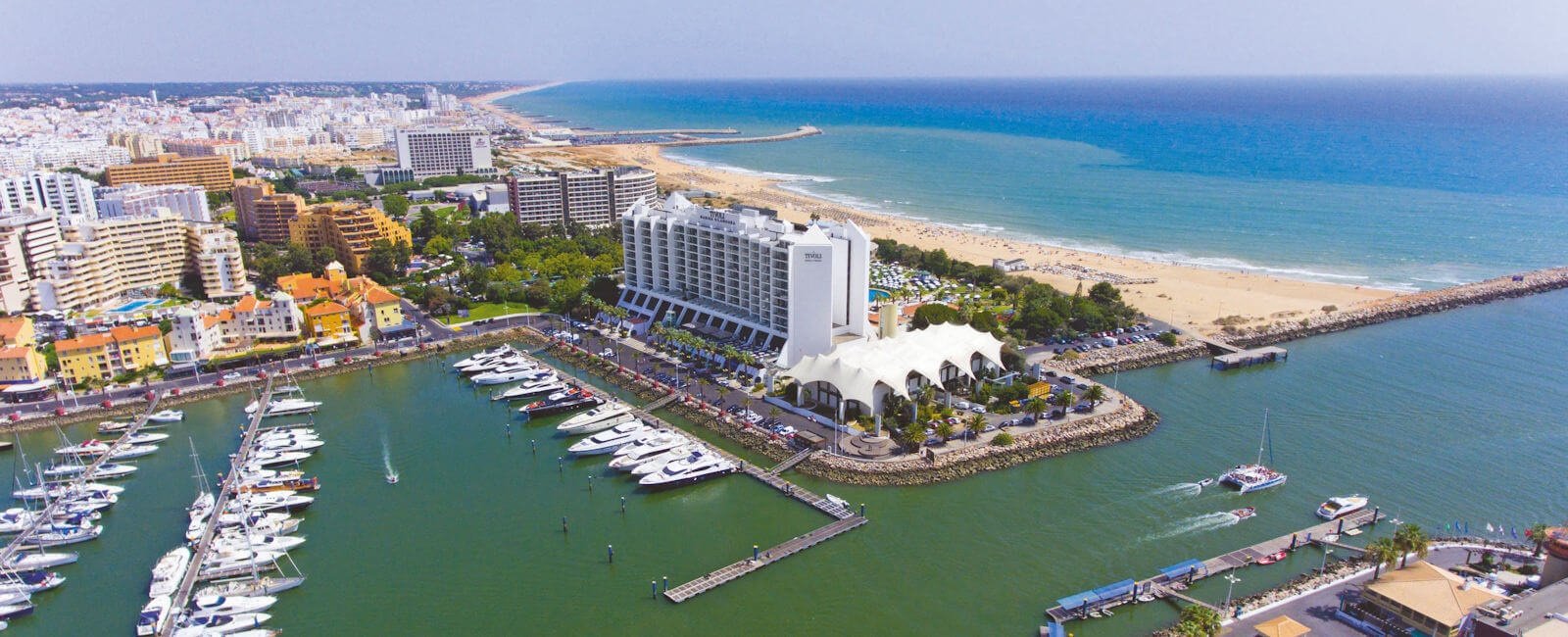 Vilamoura… A World-Class Golf Holiday Destination!
With something for every visitor to enjoy, the Algarve's golf hub at Vilamoura really does offer a truly comprehensive golf break!
Dominated by the 5 magnificent Dom Pedro Golf Collection courses, Vilamoura makes the organisation of your golf break incredibly straightforward.
Alongside the wonderful golf courses, if you are looking for beaches, fine cuisine, nightlife, relaxation, sporting action, the casino or any number of other activities then Vilamoura and the Dom Pedro Hotels and Golf Collection could well make this the place for you and your group!