Enjoy a Great Stay & Play Break in Lisbon ⛳
Published on 26th May 2021 by
Dan Thomson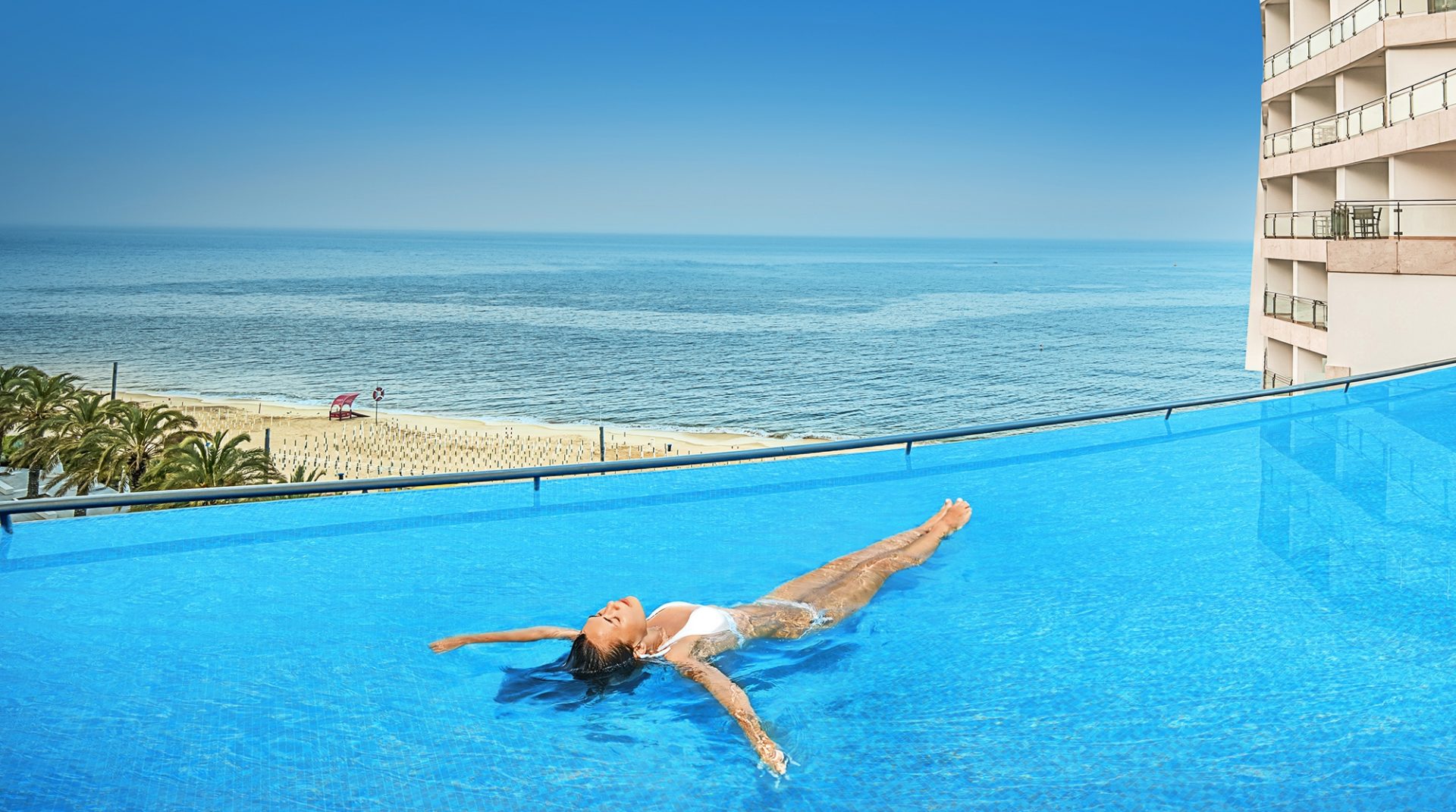 Exclusive Lisbon Stay & Play!
One of our favourite golf travel destinations, green-listed Lisbon offers a wonderful combination of city, sun, sea, culture and most importantly – great golf!
The amazing Orizonte Stay & Play deals below feature 3 excellent golf & beach hotels, 4 first class golf courses, great prices… and exclusive to The Golf Travel People – buggies reduced to only £21 per buggy!