A True Golfing Getaway To La Gomera ⛳🌞
Published on 22nd April 2023 by
Dan Thomson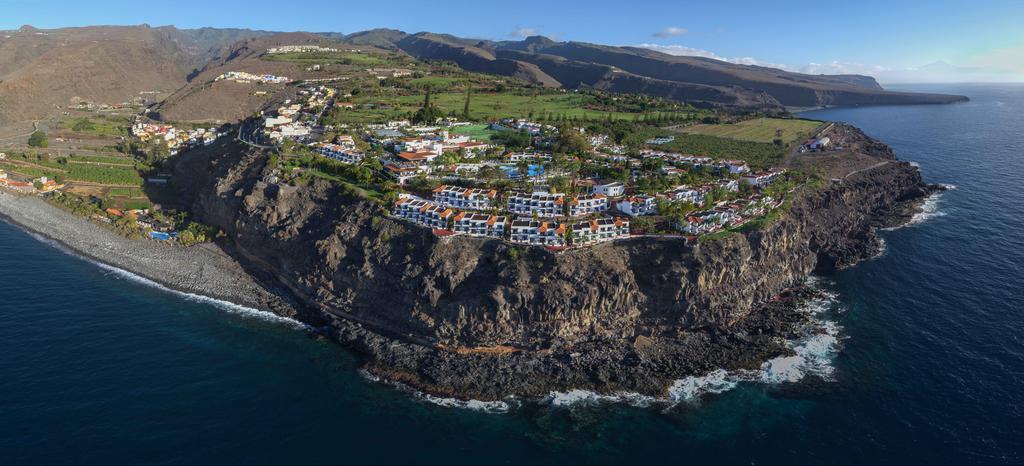 Golfing Heaven in la Gomera!
Located high on the cliffs overlooking the sparkling Atlantic below, the incredible Hotel Jardin Tecina on the Canarian island of la Gomera is a true slice of golfing heaven!
Peace and quiet abounds here with the golf course immersed in nature, allowing all guests to enjoy one of the most relaxing venues for a golf holiday in the sun anywhere!
Check out further details below and contact us to book on 03300 174851 or see our website for full details of these and other amazing golf travel opportunities…