Golf Club Rental versus Airline Golf Club Carriage
Published on 8th June 2017 by
Dan Thomson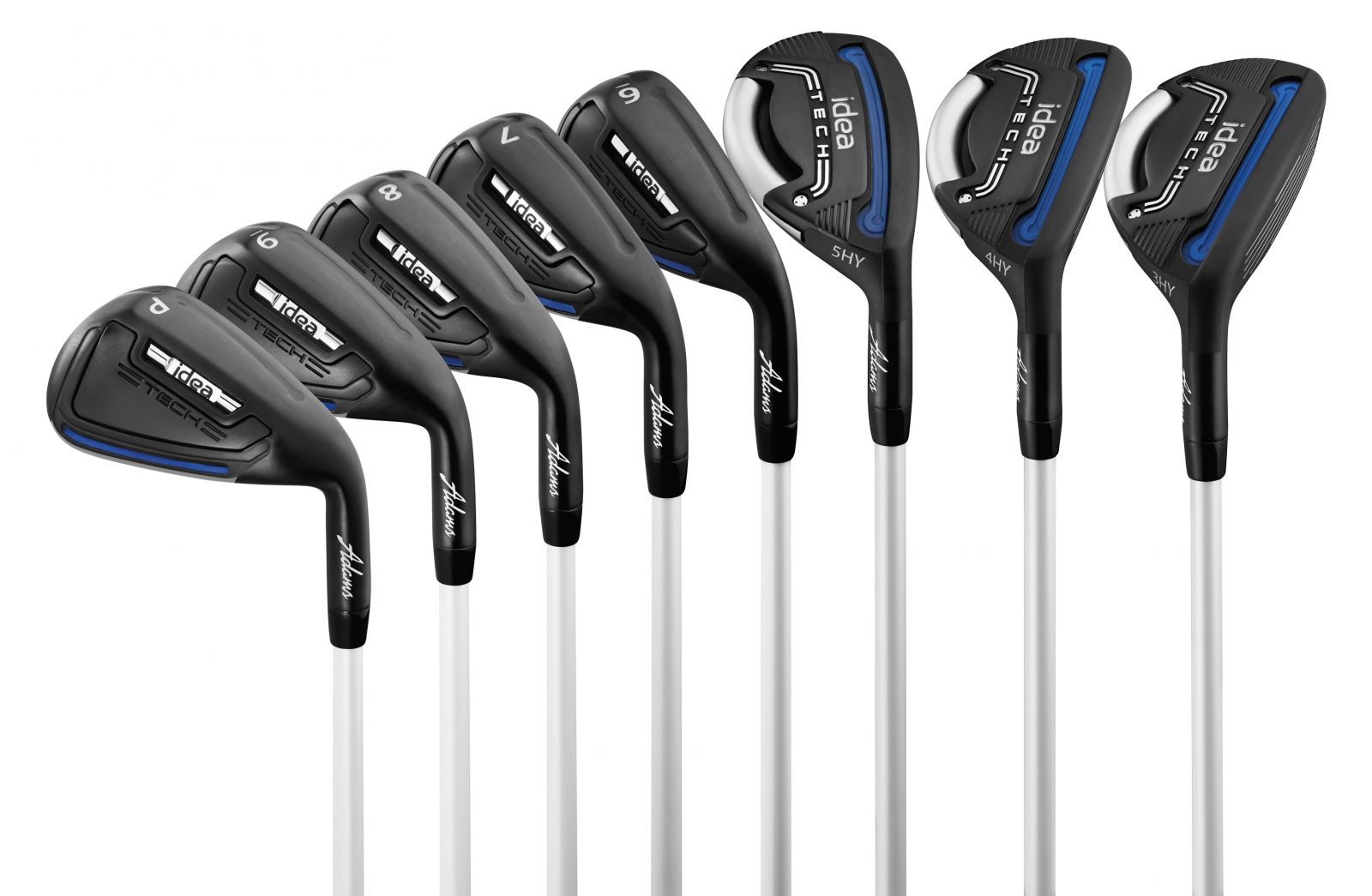 A big question for many travelling golfers is whether they should take their own set of clubs with them on the flight to their golf break, or whether to rent golf clubs at their golf holiday destination?
Many golfers are quite particular about the equipment they use, and for those who fall into this category there is probably no substitute to taking your own clubs on the flight to your sunshine golf destination.  Being able to pull out your trusty hybrid or old faithful putter is probably quite reassuring for these players.
Of course the main drawbacks to taking your own clubs on the flight are quite obvious – the high cost and also the risk of having your valuable set damaged or worse still – lost entirely!
Very few modern airlines carry your clubs free of charge nowadays so there is generally always a cost associated with taking them on the flight and this can vary from a few Pounds or Euros through to £50 per set, each way with some of the lower end budget airlines!  Even the so-called premium airlines now make a charge for carrying your golf clubs on the plane, so finding a way around this is unlikely.
So, there are a few solutions to this conundrum with a variety of costs, benefits and drawbacks, but certainly one of the available options will be suitable to every golfer's preferences:


Take only a travel bag
Travel bags are so large that it is very possible for most golfers on a short golf break to carry both their clubs and their other baggage within 1 golf travel bag.  With golf bags being charged roughly the same as a standard suitcase by most airlines this is a cost effective way to carry all your baggage including your golf clubs with only 1 baggage fee.  Just watch that your bag isn't overweight though – as excess weight fees (usually 20+ or 25+ kilos) can be very high!!


Carry 2 sets in 1 travel bag
If you already own a golf travel bag you are sure to realise that they are generally constructed to carry a full set of golf clubs in a full size Tour or Cart Bag, so they have lots of extra capacity to accommodate your average size carry bag.  Therefore a good idea is if you are travelling as a pair to use a couple of lightweight pencil bags and carry 2 half- or three-quarter sets in one normal size travel bag.


Rent at the golf course
Travelling light is easy if you are prepared to rent your clubs at each individual golf course that you will be playing on your golf holiday.  However there are 2 major issues with this – cost and quality.
Club hire at some golf courses in Spain and Portugal can be very expensive with prices ranging from €20 – €70 per round, per set, so if you are going to be booking a standard 7 night/5 round golf package then you could be looking at quite a heft additional bill for club rental.
In addition it is unfortunately part of the human condition that when people rent equipment – be it a set of golf clubs, a bike or even a rental car – they tend not to take as much care as they would of their own kit.  Therefore the condition and also the age of clubs rented at the golf course can be variable at best, with some golfers reporting very old, worn sets rented out to them at a fairly high cost.  Not really the best way to enjoy your golf holiday…
That said, some of the premium golf courses do have strong relationships with the major club manufacturers who use their rental agreements at certain golf courses to act as a "shop window" for their products in the hope that players who rent their equipment will enjoy their products so much that they go back home and buy a set of matching gear for themselves. In this type of case it is obviously in the best interests of both the golf course and the manufacturer to keep the rental stock up to date and in good condition!

Rent golf clubs with delivery/pick up at your accommodation
A growing number of travelling golfers are now using this option for a whole host of reasons and more companies are coming to the marketplace offering a hotel or golf course drop-off and pick-up option.  However, we only recommend one supplier for this service in Spain and Portugal as in our opinion they offer the best service in this area of the market – Blue Sky Golf Rental.  This company offer the very latest equipment from Ping, Titleist, TaylorMade, Mizuno, Callaway, Wilson and Srixon delivered to your door in 8 different regions of Spain and Portugal from only €35 per set/per week.  Add to this the fact that you can rent a smaller car as you have less baggage and an exclusive 10% discount for Golf de La Luz customers and the benefits of using this type of service are obvious!

Rent golf clubs with pick up at the airport
Now a familiar sight at many airport gateways to golfing destinations around Europe, Clubs to Hire offer good quality equipment for rental with pick up and drop off at the airport.  No problem there in essence, but the biggest disadvantage when compared to a company like Blue Sky Golf Rental (above) is that you will need to transport your clubs to and from your accommodation in addition to your regular baggage.


Rent golf clubs from a local golf shop
In some popular golf holiday destinations such as the Costa del Sol or the Algarve there are a range of local privately run golf shops that may offer club hire services.  These can be quite useful if you decide to play an ad-hoc round of golf during a holiday and will be generally cheaper than renting from the pro-shop at the course, but again be careful that the quality and suitability of these rentals does not adversely affect your enjoyment of your round of golf.


Send your own golf clubs to your destination via a courier service
Using a baggage courier service such as Bag Solo can be a good way to transport your golf clubs to your destination without the hassles of lugging them from home to the airport and then from the airport at the other end through to your accommodation.  However, this type of service tends to take a few extra days before and after your trip, so if you are planning to play golf at home immediately before or after your holiday this won't be for you!

Keep your own set at your regular destination
For golf travellers who repeatedly visit the same golf resort or own their own property this could be a great option as a fairly decent set of clubs can be purchased for only a few hundred Pounds/Euros and left in a baggage room or cupboard at your accommodation for your use each time you visit.  Obviously there a couple of drawbacks with regard to security and storage costs, and the logistics of collecting the clubs if you decide to holiday elsewhere at any time, but we do have some clients who undoubtedly would have saved plenty of money over the years by using this option!
Airline Golf Baggage Allowances and Fees
(short-haul ex UK/Ireland. Information correct at 08/06/2017)