Golf bag luggage allowance & costs by airline
Published on 1st March 2021 by
Dan Thomson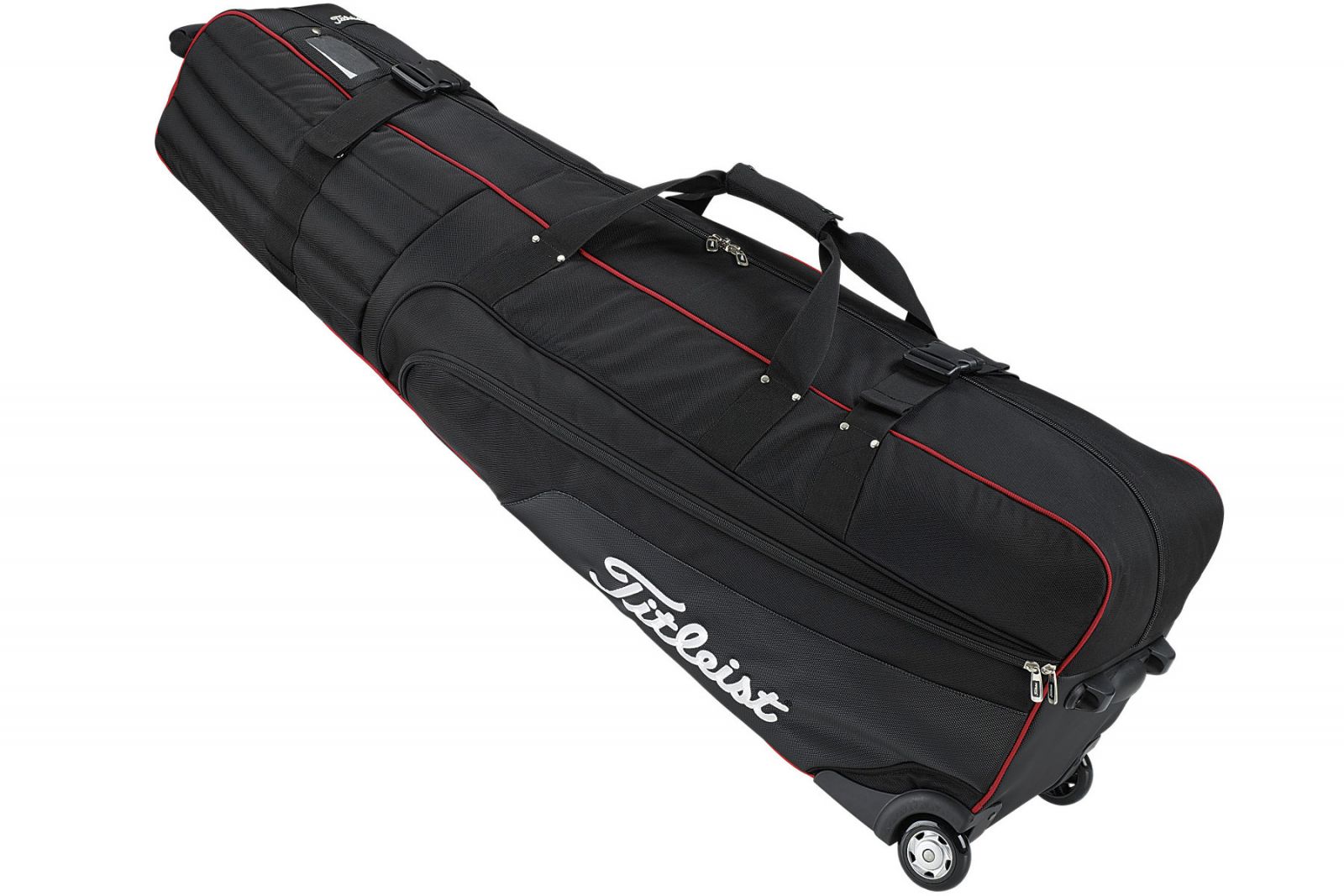 Golf bags will always need to be checked in when boarding the plane. They are far too large to place in the cabin. Most airlines, such as the ones below, will allow you to substitute a luggage bag for a golf bag. This means you can reduce your overall expenditures by doing this and packing clothes into hand luggage that you can bring on to the plane.
If you want to check in a large bag and golf clubs, then you can expect additional charges. Please see below then cost of checking in a piece of luggage for these major UK airlines.

Airline
Maximum Weight
Cost of Golf Luggage (each way)
Additional Information
Ryanair
20kg
£30
Fee charged per Item/ Per one way flight. Maximum weight 20kg. If you check-in at the Airport the cost will increase to £40.
British Airways
32kg
£30
If you carry your golf umbrella or parasol separately, it counts as an extra item of checked baggage and you may have to pay if you are over your free baggage allowance. If you check-in at the Airport the cost will increase to £65.
EasyJet
20kg
£37
Items up to a maximum of 20kg. If you check-in at the Airport the cost will increase to £47.
Iberia Air
23kg
£40
Golf clubs should be well-fastened inside their bag, so they do not bother or injure other passengers during boarding, carriage, and disembarkation.
Aer Lingus
23kg
£40
For business class passengers, sports equipment is carried free of charge.
For Long Haul flights to the US, the cost increases to £75.
TUI
23kg
£27-30
For Long Haul flights the cost increases to £32.
Virgin Atlantic
23kg
£45
This is for Economy Light. Prices vary depending on the class. You can take a piece of sports equipment in place of one of your bags if your ticket already includes check-in baggage allowance.
Jet2
22kg
£30
Flybe
22kg
£30
If you have any further questions regarding luggage make sure to visit the website and research their baggage policies before booking.
Pricing accurate as of January 2021.