Essential things to consider when booking a group golf holiday
Published on 20th December 2020 by
Dan Thomson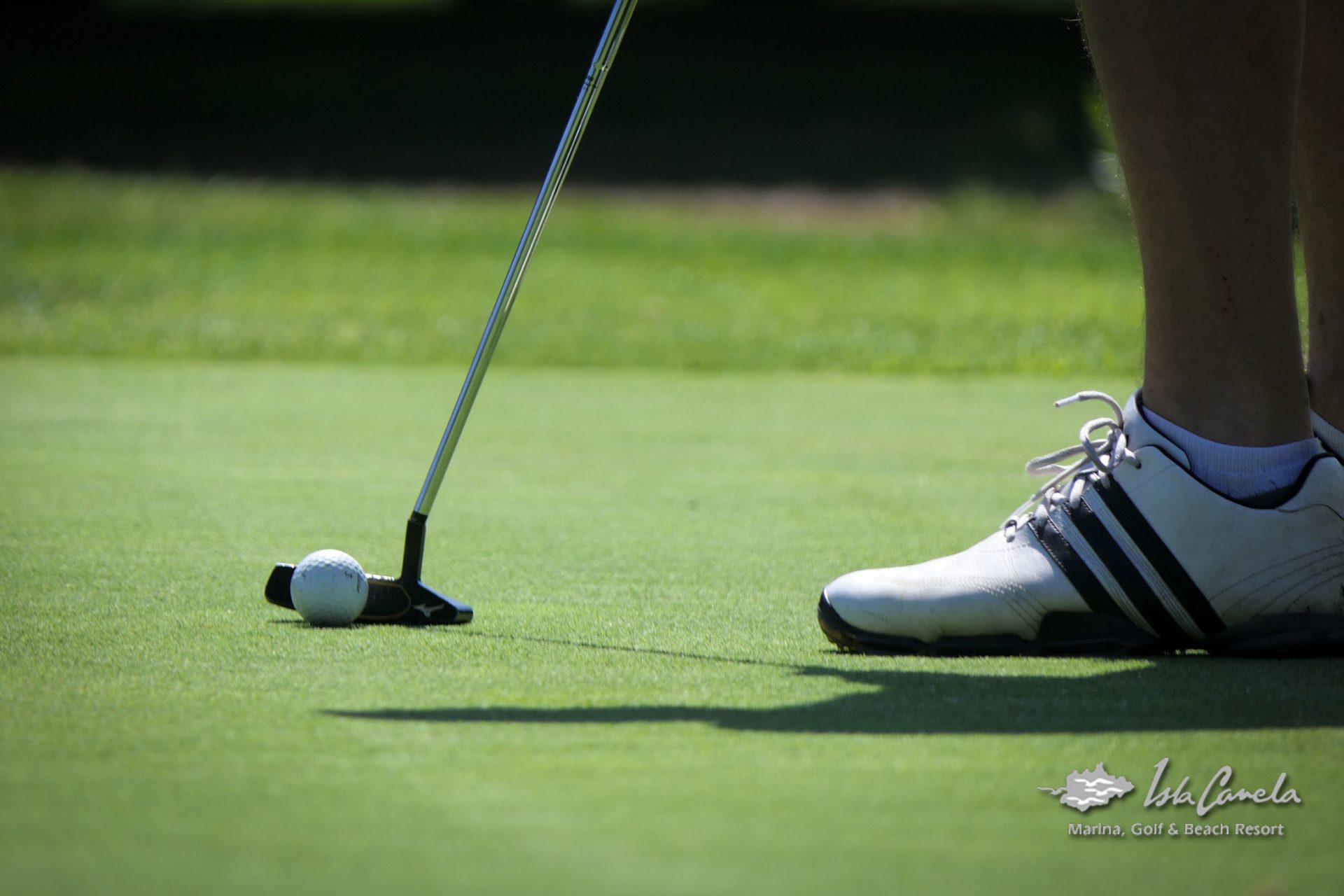 Agreeing to go on a golf holiday with friends is one thing, but picking a destination is an altogether trickier proposition. When organising a trip you have to tailor it to all parties in the group meaning you have to consider where your friends would like to visit, how experienced they are at golf and how much they are willing to pay.
Where should we go?
Primarily, you need to figure out where you are going, as this will directly affect the price people are willing to pay. Initially decide on an area or country you might want to visit. Some of your friends may not want to travel as far as Barbados to play golf or spend their money on a long haul flight. Conversely, there may be some who are opposed to a domestic holiday and would rather visit Spain and Portugal to play golf but also get a tan and enjoy the local customs.
Additionally, you will have to think about everyone's budget. Some of your friends may be able to spend more than others and therefore when picking a location we'd suggest finding options from 3 main categories; long haul destinations such as the Caribbean or USA, Europe and the UK. You can set up a poll online and have everyone vote on their options. Forcing a destination on someone could lead to them forgoing the trip or not fully enjoying it.
When should we go?
Once you have decided on the country, you can start thinking about the right time to go. Most golf lovers book their holidays between February to May and September to November, to take advantage of the optimal weather for golf. However, if your group is made up of beginners then you may want to book earlier or later in the year – or even through the summer months. During these times, the courses tend to be quieter and as a result, you can feel more relaxed about practicing and are more likely to get around the course at your speed. Places like the Algarve have around 300 days of sun a year, so even if you choose to go in early March, you will still be able to soak up the sun.

Where should we stay?
You'll need to pick a resort that caters to your group's needs. For instance, if you are planning on saving money by cooking every day, then you should book a villa or apartment and travel to the golf courses. However, if you are happy to take advantage of the food and drinks at a resort then you'll be able to book rooms or suites. If you'd like to play golf during the day, but go out in the evening, then pick a resort or area that has local towns nearby. The golf courses in Spain and Portugal are rarely far away from bustling towns with nightlife, but if you have somewhere in mind, make sure you take this into account when deciding where to stay.
How should we get around?
Travelling to and from your destination is very much a personal preference. Most golf resorts have restaurants and bars onsite, meaning a car would only be necessary if you want to explore the surrounding areas and even in this case, you could always get a taxi in the evening. Many people choose to hire taxis or a minibus before arriving at the airport which can transfer them. However, if you are staying off-site in a villa, a few cars may be needed to get to the course each day.

Should we book other activities?
You and your friends may want to spend the whole holiday playing golf, and we think that's a great idea. That being said, if you do fancy visiting other places or tourism spots then do some research beforehand and make sure you book any tickets you might need. The last thing you want is to sacrifice a day of golf and arrive at a place to find it fully booked. Importantly, book tables for dinner in advance, as some restaurants may not be able to cater to larger groups.
Anything else?
Holidaying with friends is a great experience and when you get to play golf as well, that sounds like the perfect holiday. Just make sure you follow all these steps and you'll be able to avoid any stress and focus entirely on having a good time. Follow the link to find out more about booking a group golf holiday.