Keep On Golfing This Winter With a Sunshine Break!
Published on 24th October 2019 by
Dan Thomson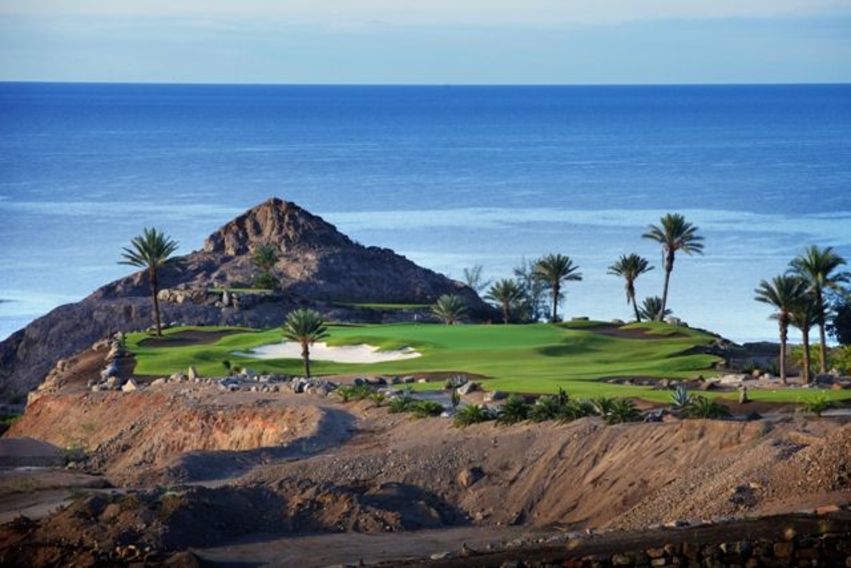 With the clocks changing again this weekend, it sadly looks as though for many of us the golfing season is drawing to a close.
However, your golf game needn't necessarily stop-dead for the next 4 or 5 months as a sunshine golf break is readily available with short flights from northern Europe and super-low prices available this winter!
So, check out 8 of the best deals available below and get in touch soon for your bespoke quotation… we look forward to hearing from you soon!