Golf Hotels in Antalya/Belek,Turkey
A golf holiday in Turkey is second-to-none in terms of high levels of personal service, superb food and drink (generally included in the price on the usual All-Inclusive basis), and exceptionally high-quality golf courses.
The golf hotels in the Antalya/Belek area are mainly located along the beautiful Mediterranean coastline and many have their own private beaches and piers out into the sparkling blue waters.
Luxury really is a byword of your golf holiday here in Turkey with many of our superb 5 star resort hotels featuring spacious welcoming bedrooms, extensive dining options, fabulous leisure and entertainment facilities and above all professional and friendly service from legions of well-trained local and international staff members.  You are likely to remember many elements of your golf break in Turkey, but most clients comment on the high level of service from these staff members who simply cannot do enough for you to make sure you enjoy your well-earned holiday!
Like all the other golf holiday destinations offered by The Golf Travel People, someone from our team will have stayed and played at almost every single one of the golf courses and golf resort hotels here in the Antalya/Belek area, so if you need some guidance simply ask your question and we should be able to answer it for you!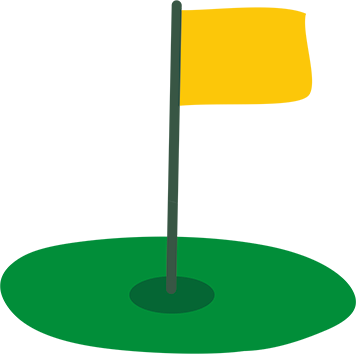 Call us on


0800 012 5881