Golf Clubs in Antalya, Turkey
The golf courses to be discovered in the Antalya area of Turkey are a travelling golfers' delight with a rich variety of great designs, great designers and stunning golf course conditioning, making the Antalya golf courses a golfing heaven!
The quality of the golf courses is unrivalled anywhere in the world in such a concentration and it is easy to understand why once visited, Antalya is often a repeated destination for many golfers!
Join the many Golf Travel People clients who travel to the Eastern Med each year to enjoy the sunshine and Antalya's incredible golfing experiences.
A golf holiday in Antalya, Turkey is sure to be a memorable experience for you and your golfing group!
The Golf Travel People are pleased to feature Turkish golf holidays in Antalya at the best available prices!
Contact us now for a full quotation and to discuss your next golf break in Antalya.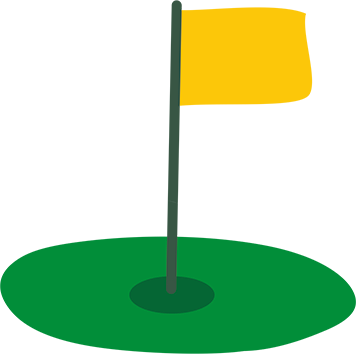 Call us on


0800 012 5881